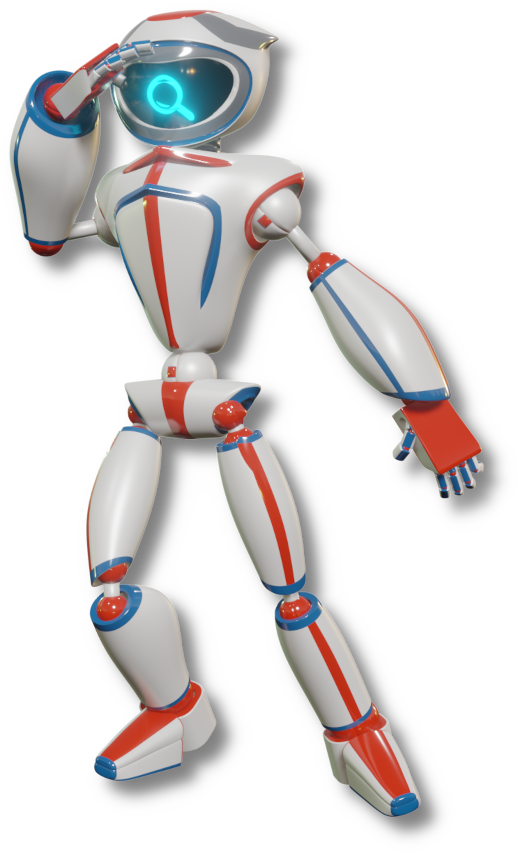 Search Engine Optimization
Research your competitors, find traffic-driving keywords, build quality backlinks & more.
Search Engine Optimization Helping You Save Money
Search engines like Google, Bing and DuckDuckGo update their algorithms frequently. We stay on top of those changes and can help your site rank higher in organic search results, saving your business money on paid digital advertising.
What Is SEO?
Improving Your Chances of Appearing in Search Results
Search engine optimization (SEO) is the optimization of websites to help them rank higher on search engine results and gain more organic traffic. Simply put, SEO is a highly specialized content strategy that helps a you discover opportunities to answer questions people have about your industry, products or services.
On-Page SEO
Concentrating on Site Content
By focusing on the content that's on site pages, Digital Rebel will optimize it to help boost the website's ranking for specific keywords. We use many automated tools help with this process to insure content is placed correctly and meets SEO requirements.
Off-Page SEO
Building Backlinks from Other Sites
These are links directed to the website from other sites on the internet. The key to this strategy is building backlinks from reputable sources. The more backlinks your site has, the more it helps you build trust with search algorithms.
Technical SEO
Your Site's Back-End Architecture
Your site code plays an important role in how Google ranks your site. They care just as much about technical set-up as it does content. Digital Rebel Technical SEO Services insures your site runs efficiently, contains all the proper tags and meta data, as well as implementing additional features to help your rankings.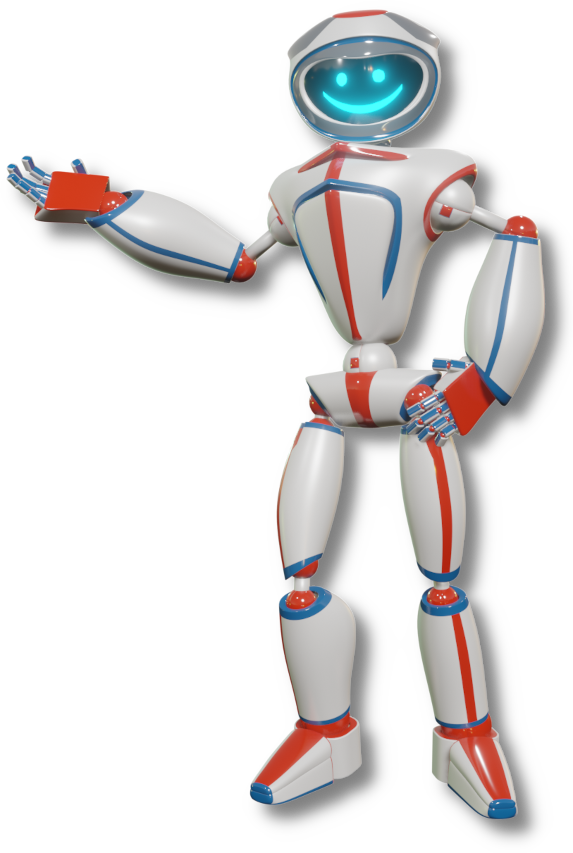 Ready to Get Started?