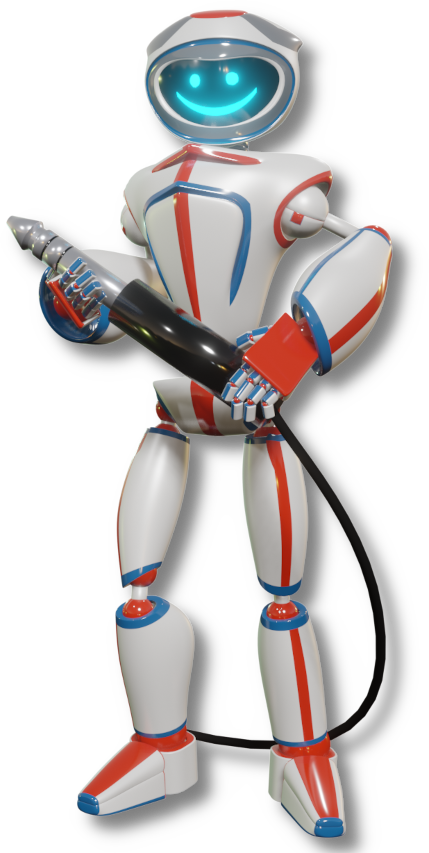 Paid Search & Social Media
Profitable returns, brand awareness, and customers that are ready to buy.
What Is Paid Search?
Paid search displays advertisements or sponsored messages on search engines or social media. It can be used for content promotions, specials and brand awareness.
Paid Search
Pay-Per-Click & Display Ads can help offset SEO rankings
Domain Authority plays a roll in how your site is ranked organically. If your site does not have a high domain authority, PPC and display ads can help you stay competitive in a crowded market and quickly get in front of your customers. With PPC, you only pay when your ad is clicked.
How PPC Can Help Your Business
Boost awareness and complement marketing strategies
PPC ads can boost awareness by 80% and 63% of people report they would click on a Google ad. However, Pay-per-click takes a lot of time and effort, resources and management. Having Digital Rebel dedicated to managing your PPC ads gives you time to focus on other marketing efforts.
PPC Return on Investment
PPC is relatively inexpensive with an average ROI.
On average, businesses make $3 in revenue for every $1.60 they spend on PPC. Since, the top 3 paid ad spots receive 46% of the clicks on the page, PPC is great way to offset some of the keywords that you do not rank for organically.
PPC Implementation
Here are some of the things Digital Rebel does for PPC
A/B testing with landing pages is great way to measure which ads work the best. That way, you have confidence that your ads are reaching the right audience. We also research the best keywords to bid on based on your target audience.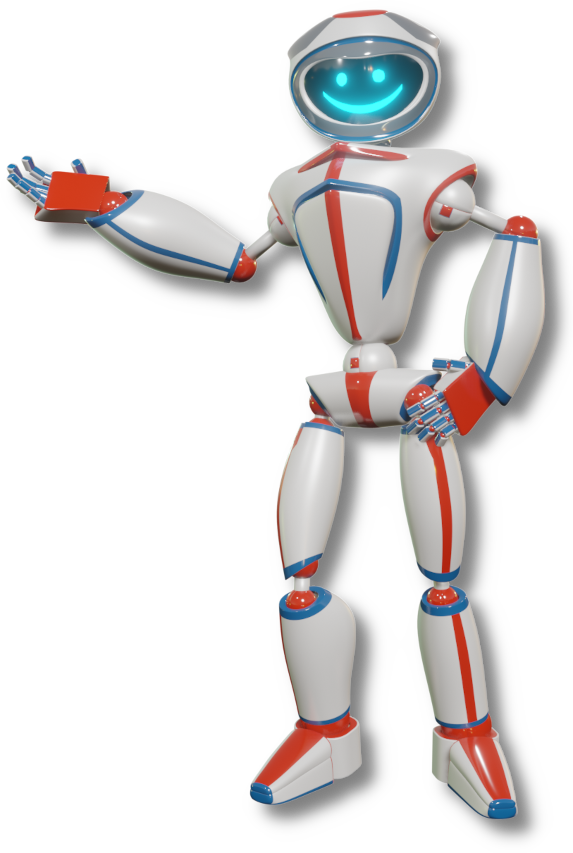 Ready to Get Started?